Broadcast
Completed:
November, 2022
Purdue University partnered with Madhouse to create an institutional spot, with the goal of telling an authentic story that inspires and resonates with the Purdue community. Madhouse developed a concept that captures a moment between a father and daughter dreaming of the future together. Through this conversation, we see all the ways in which the young girl will take risks, dream big, and find a home at Purdue. This approach allowed us to subtlety highlight Purdue's innovative Polytechnic High School, cutting edge academic programs, and decades-old traditions, but through the eyes of a young girl. The video performed well with more than one million views in 12 days, as well as a strong watch rate and conversion rate.
Purdue 150
Completed:
September, 2018
After 150 years of influencing some of the most important leaps humanity has taken, Purdue University opens up a conversation on the critical problems and opportunities facing our world and their preparation in guiding the next 150 years.
This film was all about highlighting the giant leaps Purdue University has taken and will continue to pursue in space, humanity, technology, health and a sustainable tomorrow. This project brought about some unique challenges, not only in highlighting the programs and athletics that Purdue has to offer, but also in creating complex visual effects scenes from the past and future.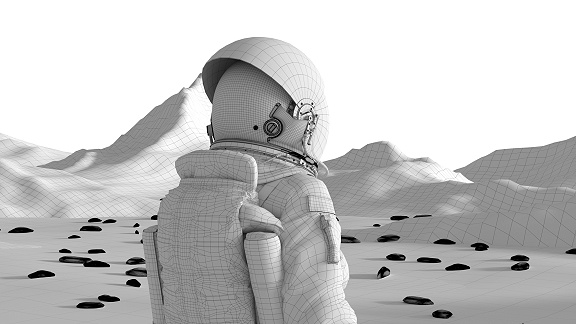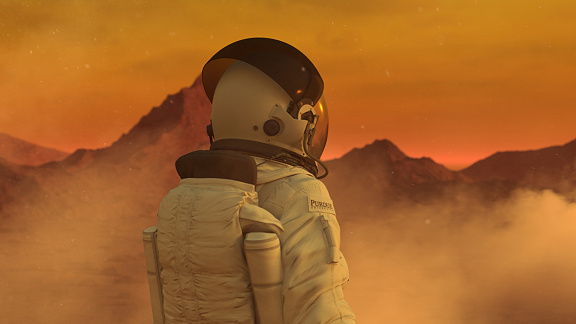 A Great Adventure
Completed:
October, 2017
A Great Adventure is the story of how four kids, with large imaginations, accomplish their dreams and continue to move the world forward with the help of Purdue University.
Thanks to the trust from Purdue University, we were able to dream big on this film. From concept to completion, this project kept us busy. Finding the right talent, props, and locations was just the beginning. After the actual filming on location and at our studio, the post production began.
We knew that if we couldn't create a convincing treehouse rocket ship, the film's connection with the audience would fall flat. We pulled off the final look by combining careful planning and set design before the shoot with time-intensive post-production afterwards.
Determined
Completed:
November, 2018
As part of an ongoing capital campaign, Determined continues to build the case for Purdue University as a world-class university worth investing in.
The breathtaking scenery and iconic landmark in this short film serve as a powerful testament to Purdue's rallying cry: anything is possible when the best and brightest minds dream big and never give up.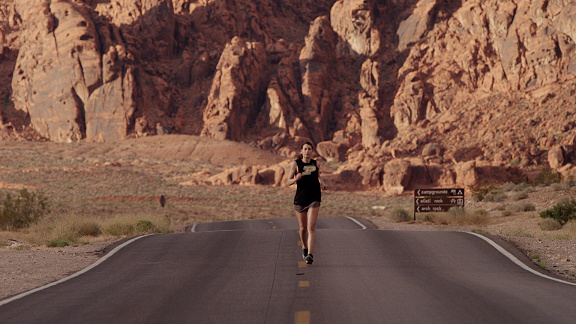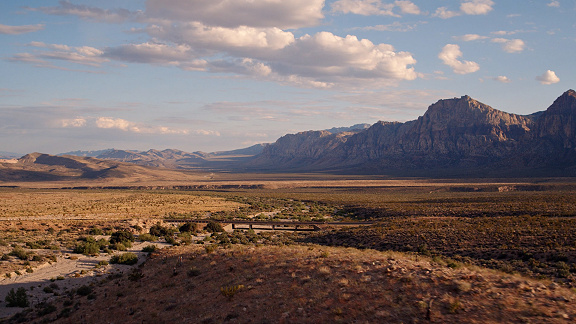 Purdue for Life
Completed:
November, 2020
Purdue University's Purdue for Life unites the Purdue Research Foundation and the Purdue Alumni office into a new, singular entity. To introduce this big change, the client looked for Madhouse to create a video that would inspire the Purdue community, alumni, and donors about what it truly meant to be a Boilermaker for life. The output is a film driven by nostalgia and a desire to show how the legacy of Purdue continues to live in the hearts of the Purdue community far beyond graduation day. 
Authentically capturing each time period required careful consideration for talent, wardrobes, and props, as well as leveraging coloring and filters in post-production. Not to mention, the client was an amazing partner in finding vintage Purdue flags, sweatshirts, and pendants to add to these scenes.